---
News
Posted by Jacqueline Skehan on
We had a great time in Connecticut this past weekend
---
Posted by Jacqueline Skehan on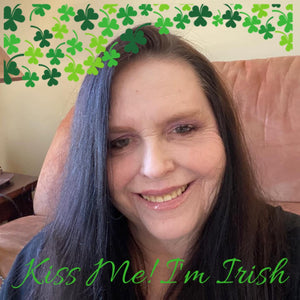 Tom and I are super excited to go out to Madison ct this weekend for the NEW ENGLAND CRAFTS FAIR.   Hope to see you there to benefit the Madison food pantry....come check us out and help a great cause!!!!
---
Posted by Jacqueline Skehan on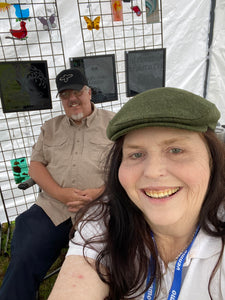 My Shopify store is now up and running with new items being added everyday!   I'd love to hear your feedback.  Take a moment to drop by and let me know what you think!